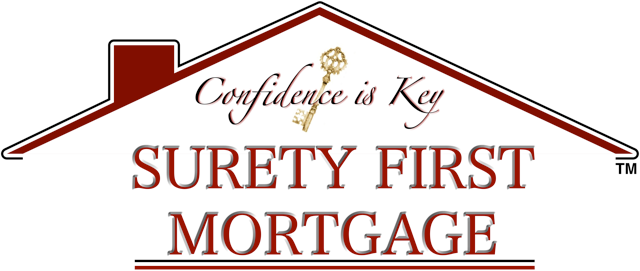 Surety First Mortgage is our lender of choice for Utah Shores. There are many reasons we prefer to work with them. Click here for our post on choosing a lender. Of course we will work with any lender our clients choose. And we think you'll love Eric and Heather!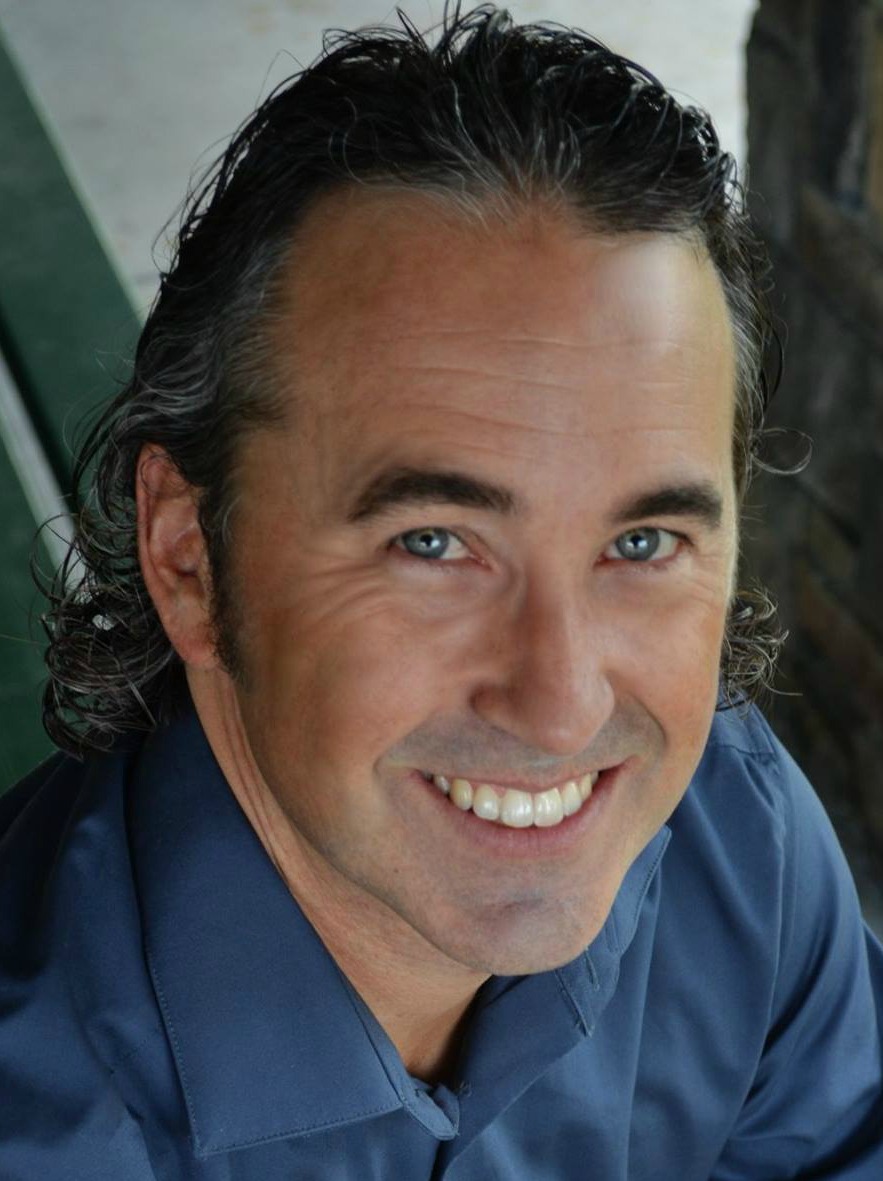 Eric Gibbs has been in the mortgage and finance industry since 1995. After graduating college he worked for and managed several branches of large, national companies (Transamerica, Bank One, Ameriquest, etc.). After years in the industry, seeing where big business was letting the customer down, he decided to branch out and start his own company with Heather as a partner.
Together they started Ideal Home Loans, focusing in Utah County and helping clients all over the state of Utah and into Idaho and Colorado. Their company caught the eye of a nationally expanding firm that purchased their name in 2015, so they began again with their loyal clientelle as
Surety First Mortgage
. In the interest of full disclosure, Eric is Jenn Gibbs' husband and that's great for you – we have double the motivation to help you get to the closing table!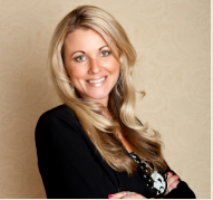 Heather MacKenzie is the solution finder for every deal. She has intimate working knowledge of available loan programs, beginning her career as a loan processor (gathering documents, meeting lender conditions, preparing financials, presenting loan packages in a way that finance companies want to approve). She served four years as a governor-appointed vice-chair of the Mortgage Division of Real Estate in Utah. She is an icon in her industry in Utah, and has a reputation for her bulldog approach to getting loans to go all the way through.
So whether you're buying a home or just looking for a quick refinance while rates are good, contact Surety First for a great transaction.
Eric Gibbs 801-722-9784 ericgibbs4loans@gmail.com NMLS#66086
Heather MacKenzie 801-722-9783 heather@suretyfirstmortgage.com NMLS#275785
www.suretyfirstmortgage.com
Broker, NMLS#47299