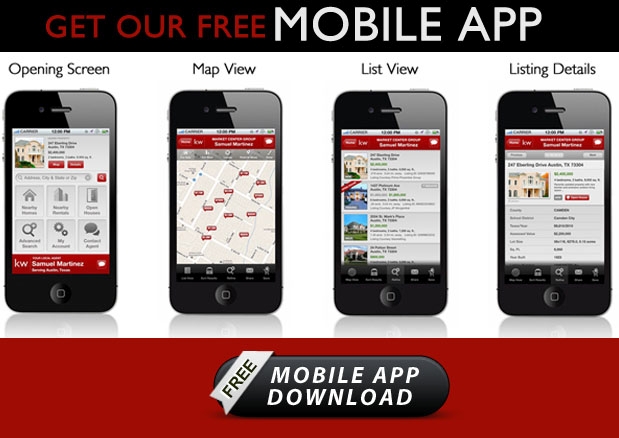 Get FREE instant access to local homes from any cell or tablet.
Tired of calling every yard sign for info? Wish the popular home search websites were actually updated so you can know what's available? You've found the answer!
Click to download the app
that makes your home search easier. You'll get;
Access to 4+ million homes for sale nationwide
GPS access to homes you are in front of
No need to call agents for prices or availability
Map searches
Saved favorites
Shareable content
Quick text communication with local agent Jenn Gibbs and the Utah Shores real estate services team to schedule home tours, answer questions, get more details, or for any assistance in your home search.
Since you've found our website, we feel it's our duty to help you have the best home search experience possible, starting right now!
Enjoy this free tool
on us and send over a quick message when your ready for the next step. It could be talking about the home buying market,
getting pre-qualified for a home loan
, settting times to visit properties or anything else you need. We're here to help – there are no silly questions.
The Keller Williams Realty Real Estate Search available on Android, iPhone, or iPad.