Legacy Farms – D.R. Horton in Saratoga Springs
What stood for years as peaceful farmland beside Utah Lake is now a bustling, young community. In one of the largest land acquisition deals of the area, mega home builder D. R. Horton has masterminded Legacy Farms, a new home community with offerings that range from quaint town homes in the $180,000's to upscale 4400 square foot single family homes that can go for the mid $400,000's with all the upgrades. There is plenty to choose from!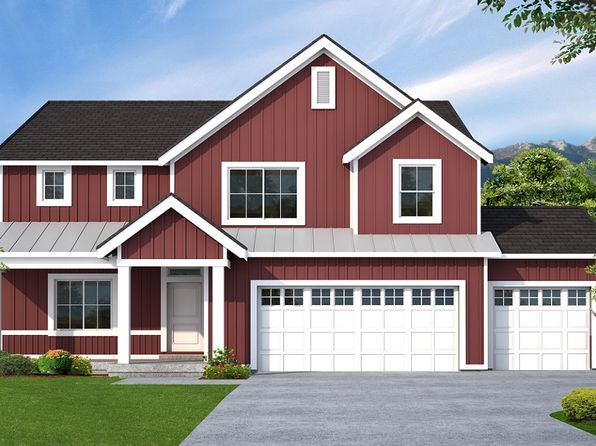 CONTACT US AND WE'LL SET AN APPOINTMENT TO VISIT THE MODEL WITH YOU. CLICK HERE TO READ WHY IT'S SO IMPORTANT TO HAVE US WITH YOU ON YOUR FIRST MODEL HOME VISIT.
In this post we include links to help you gain info directly from the D. R. Horton site. When you've read all you can and you're ready for more, be sure to give us a call or text (NOT the agent listed on the D. R. Horton website). We'll make sure you are taken care of at the highest level – at no charge to you. Our services are free to new home buyers!

Click for D.R. Horton town homes and cottages.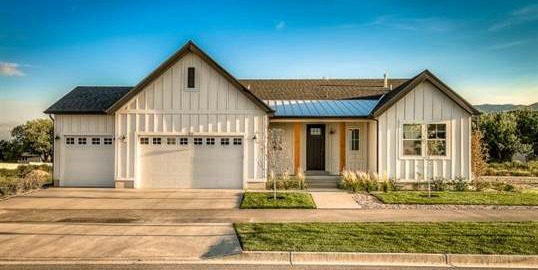 Click for D.R. Horton single family homes in Legacy Farms.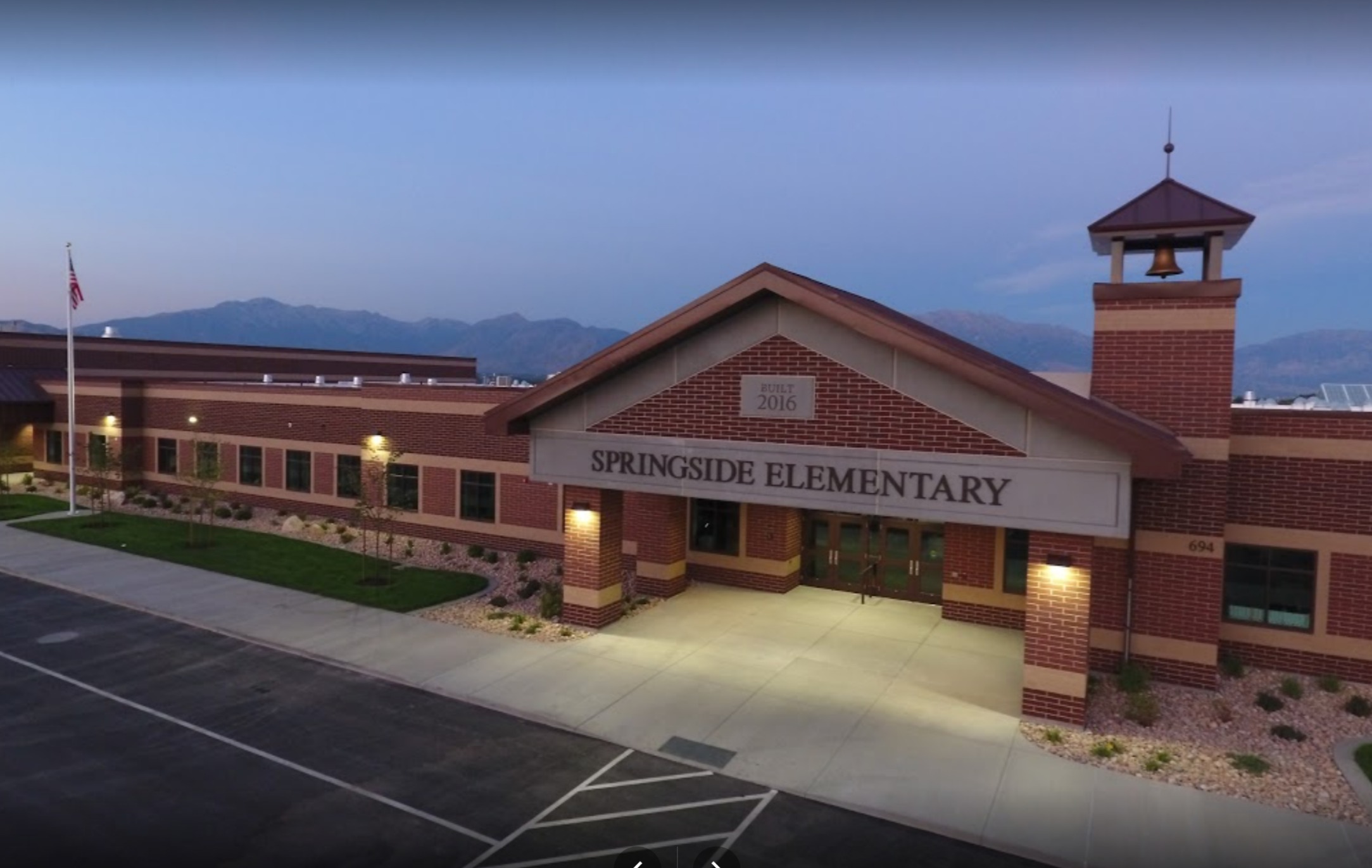 Click for the Springside Elementary website.
The address of the Legacy Farms community is :
760 S. Redwood Road, Saratoga Springs, Utah 84045
Click to learn about Realtor Jenn Gibbs and how she can help!