Should you bring a Realtor to build or buy a new construction home? YES! YES! YES!!! On the very first model home visit! Why?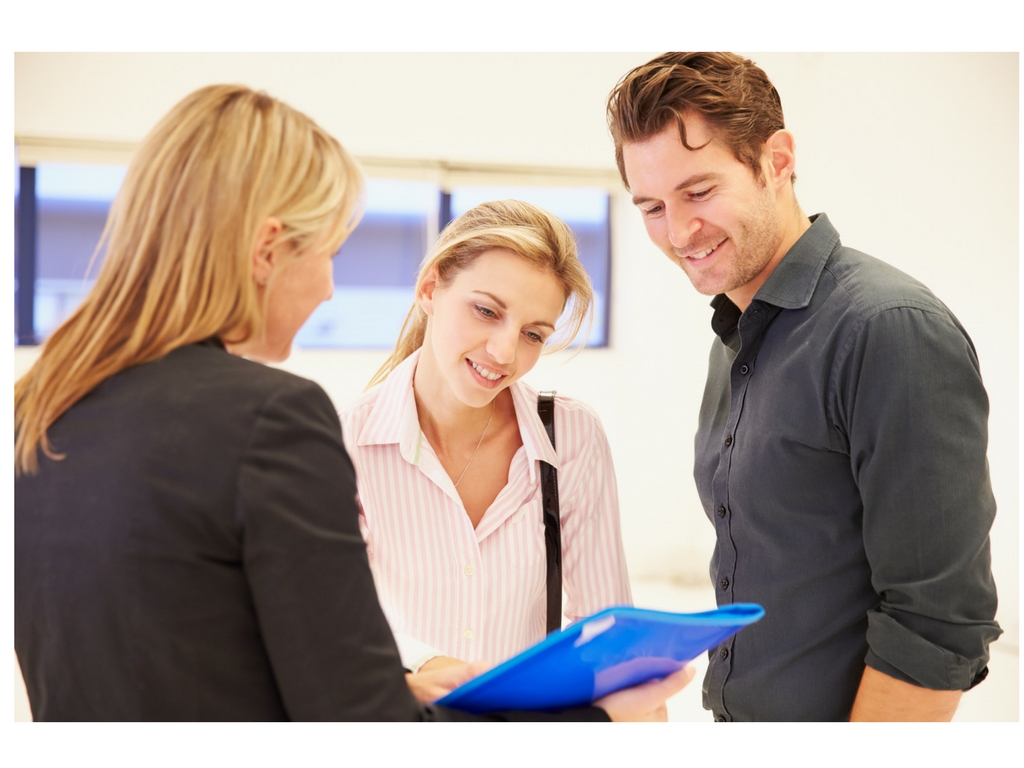 In this Utah real estate market there are plenty of options for choosing a brand new home. Just like when you buy a new car, there's nothing like the feel of a brand new home – that smell of fresh paint and carpet, the unexplored possibilities, imagining where your things will go- it's a canvas just waiting for you, the buyer, to make it your own! So don't be caught in a misconception – bringing an agent to represent you costs you nothing and will make a smoother, more protected buying experience for you. Of all the contractors and people that will work on your home, your agent is the ONLY one with your best interests as their sole job. And it's FREE! (keep reading for a HUGE list of benefits an agent can give you…)
You won't save money by being unrepresented.
Did you know that 3% of the price of your home purchase is set aside by the builder to pay for your realtor? The commission for your realtor is legally part of the purchase price. If you venture to a model home by yourself, the builder just makes 3% more profit and you have no one in your corner to coach and help you through pages of legal contracts and handing over large construction deposits.
Think you might be able to get that 3% realtor fee as savings?
Nope. It's unethical for a builder to give these fees to buyers as a discount, or to trade for incentives. Builders know that agents bring them buyers, and they don't want to betray that line of trust and new business. On top of that, there are legal ramifications involved and builders can be fined and possibly put their license at risk if they do it. They won't.
Bottom line, builders are in business to make a profit. They want the smoothest path to a sold property so they can realize their gain on the books. They really do want you to have representation – they'd rather work with real estate professionals that do this for a living every day than go through all the steps and concerns of each new buyer. Having a realtor represent you is something they budget for.

And think about it – would you really want to sign away the right to help from an agent that knows the building process in exchange for a few upgrades? Sounds like a huge red flag! If your builder suggests it, I would ask why they want you to be unrepresented…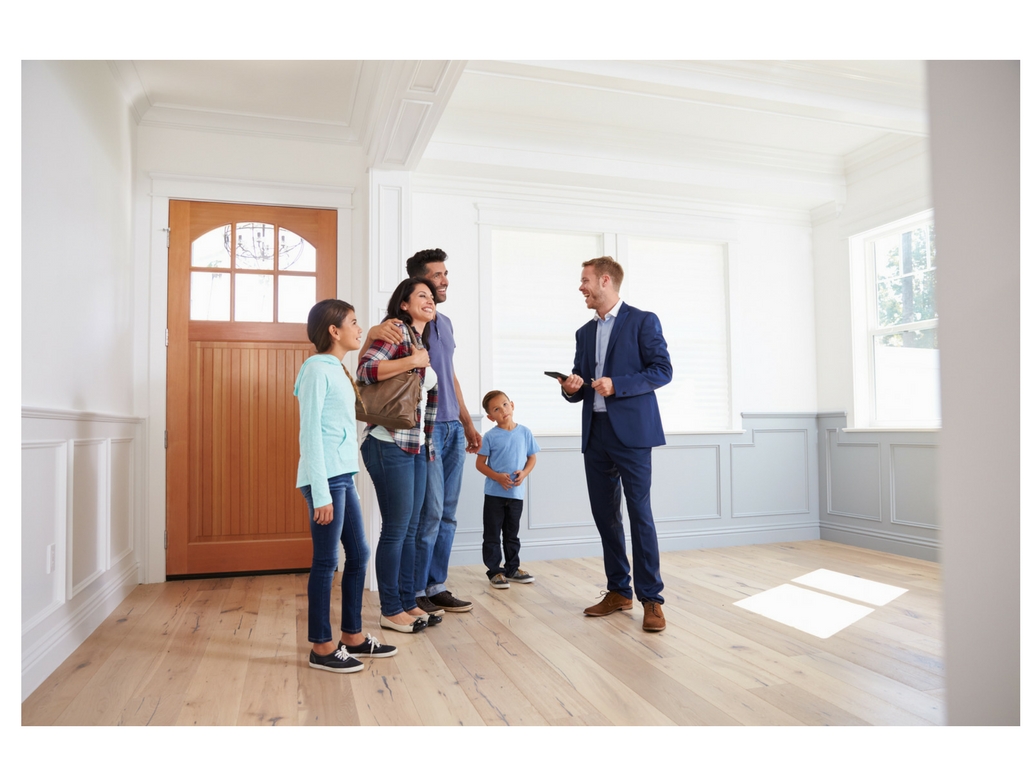 Understand loyalties.
It's fun to shop around and check out model homes. But keep in mind, the nice salesperson helping you in the model is employed by the builder and the BUILDER'S happiness is their first priority (as it should be). Builders can't sell homes without someone to help you choose options and sign papers, so of course they'll have someone there to help out. Just remember, the builder's rep is working for the builder and not for you! When you use a Realtor, YOU get to be the employer.
What will a good realtor do for you?
They're your advocate. Their only loyalty is to you. In legal terms it's called "fiduciary duty" and it means they are watching your back! They…
make things easy to understand
read contracts to make sure you are committing only to things that are necessary and that serve you
seek opportunities to negotiate and save you money
make sure your deposits are accounted for
watch your deadlines and help adjust them if you are in danger
keep pressure on the builder to perform well and in a timely manner
oversee necessary communication so you're not constantly on the phone over small details
help you get a non-biased view of the completed project
can help you set up a neutral home inspection (outside of the builder's own people)
can give you financing options (often even with incentives the builder's lender is still more expensive)
are a witness if anything is disputed or goes to court
have market experience and can help you spot outdated building trends (some builders don't know to change with the market)
are paid to help you, so their job is to answer any worry or question about the process, and they won't make you feel like you're bother them. It's what they do!
if things start to go "sideways" you have a professional who knows where loopholes are and can push for resolution without getting emotional
they can help hold the builder on their commitment to close on time
they can help you avoid lots of BAD surprises
their experience is priceless!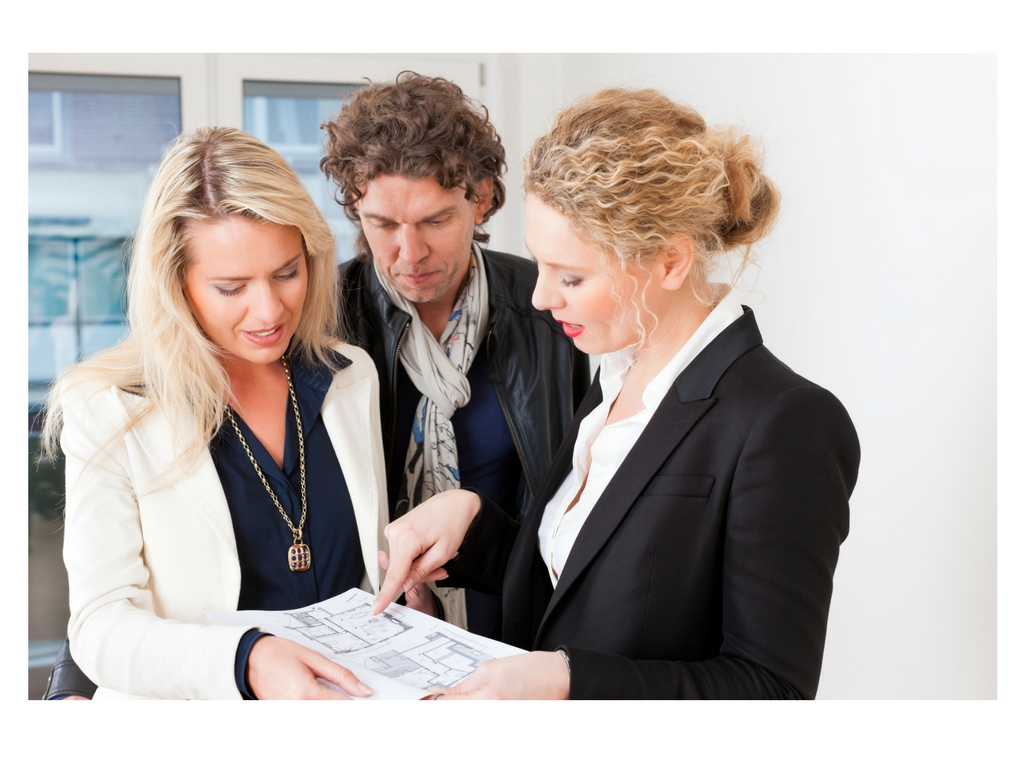 TAKE YOUR AGENT WITH YOU ON YOUR FIRST MODEL HOME VISITS! (or at least their business card)
Almost every builder has a policy that they'll work with a buyer's agent if they are present on the FIRST VISIT. Plan a day to go see models with your agent, or at least get a handful of their business cards. It's best to have your agent call ahead and alert the model home person that you'll be coming. That way you also have an appointment and anyone else that walks in while you're there will need to wait – not you.
If you do go at a time your agent can't, make sure you don't leave your personal contact info. Give them the name and number of your realtor and say "This is my agent. Just go through them for all communications". Be very clear that you have your own realtor on your FIRST visit. There are rules about how a buyer is introduced to a builder, and if you don't, they may say you cannot use an agent in that transaction and you lose the entire above list of benefits an agent can give you.

Building a home is an adventure if everything goes according to plan. But when it doesn't, it's nice to know you have an expert in the process helping you come out on top. Make sure to take that step. You'll be glad you did!